Bacon L Board Printers
for the Food Packaging Industry
Full Service Manufacturers of Print Packaging, and
SBB Synthetic Bacon Board®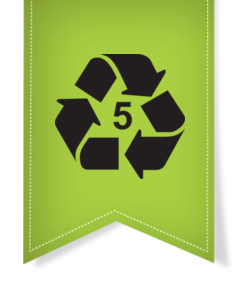 Providing Quality Print Packaging Services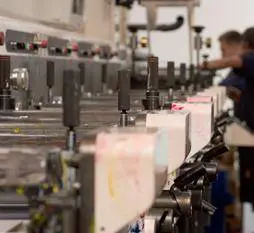 We provide innovative print packaging and label solutions to food packagers and retailers throughout North America. Our capabilities are well diversified and include complete design and prepress services, digital, offset, and flexographic printing services.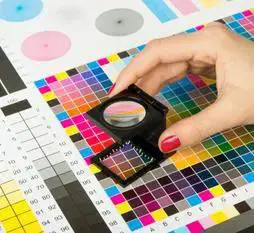 We are a group of independent regional printers, each known as high-quality, trusted print suppliers in our primary geographic markets. We have joined forces to better serve our clients whose business requirements ​necessitate delivery centers outside of our individual service areas.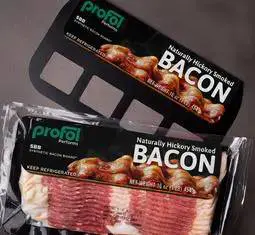 Each of our member companies understands that as an integral part of their client-partner's supply chain, they share in the responsibility for delivering safe food products using eco-friendly packaging. To achieve these goals, each member company must be licensed and certified in the
SBB Synthetic Bacon Board® process.

SBB Synthetic Bacon Board® is eco-friendly and can be printed on both sides.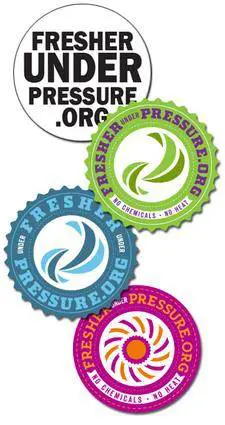 SBB Synthetic Bacon Board® is High Pressure Processing (HPP) safe. HPP uses extremely high water pressure to disable pathogens in food without losing flavor, freshness, or nutritional value. Learn more about HPP here.
baconLboardmanufacturers.com delivers where other bacon board printers can not. Call us today at (717) 360-2335 or (319) 365-0599 to schedule a meeting with one of our industry specialists to learn more about our print packaging and label solutions.